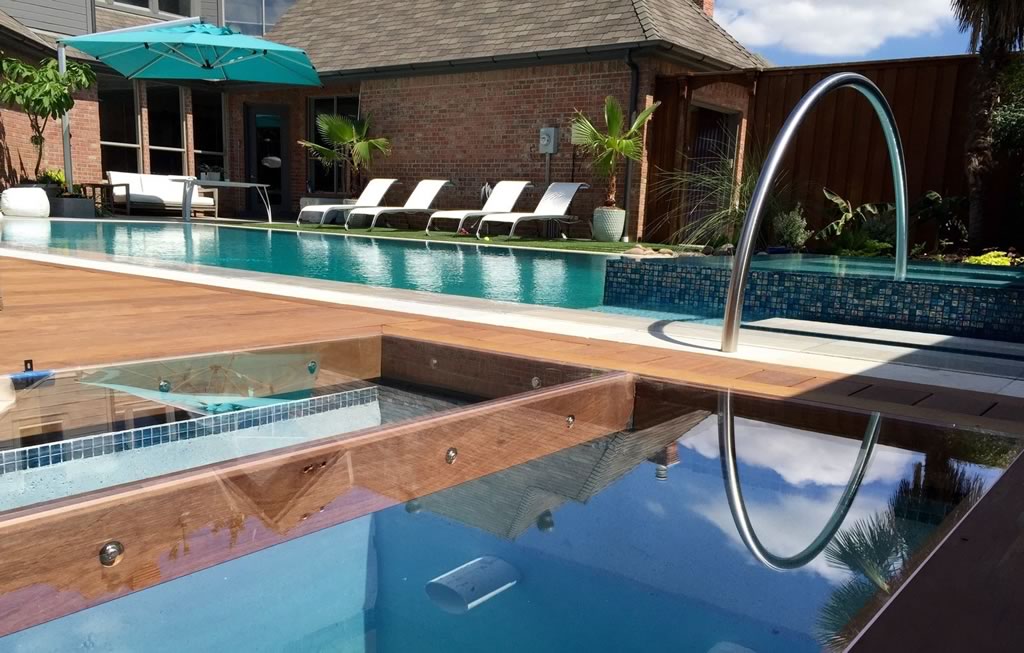 A home with a backyard deck always looks more elegant and beautiful. Furthermore, the homeowner of such a home gets an opportunity to enjoy fresh outdoor atmosphere in a convenient way. That's why more homeowners in Addison, TX are installing decks on their homes. Though many homeowners who already have decks in their homes they are also hiring professionals to do repairs so that their decks can remain in good condition.
As a company we are dedicated to ensuring we provide professional deck installation and repair services to homeowners in Addison. At Dallas Deck Craft, we have a team of highly competent professionals who ensure homeowners get the best services. We are highly trained at installing and repairing different types of decks. As a homeowner you just need to contact us and we will be able to install or repair your deck professionally. When you hire our company you will be able to enjoy a number of benefits which include:
Quality craftsmanship since we are highly skilled
Personalize deck solutions
Convenience
Quick services
Our huge experience has taught us that we should put the needs of our clients first. That's why we shall work with you in every step of installing and repairing your deck. As a result of this you shall be able to get the right deck that has all the features you need. Our reputation in deck installation and repair has grown significantly where we are rated as a top deck contractor in Addison. This can be attested by the many homeowners in this area who have enjoyed our services. Therefore, if you are a homeowner in Addison, TX you can easily enjoy the benefits of hiring our services just by contacting us for a quote on deck installation or deck repair services.