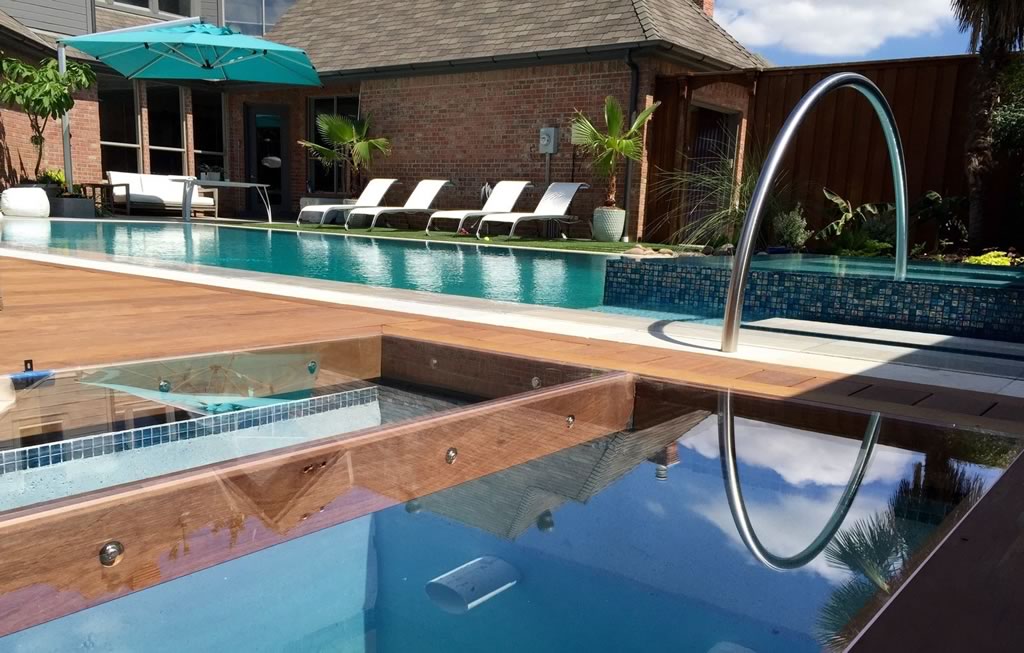 Many homeowners in Dallas, TX are getting backyard decks. There are also many others who already have the decks and they ensure these backyard decks are properly repaired. The increase in the number of people who install backyard decks to their homes is mainly attributed to the homeowners understanding the benefits of having the decks. Some of these benefits include that the decks make the homes look more attractive and they also provide ample space for the homeowners to enjoy fresh outdoor air. The common thing that these homeowners have is that they hire a professional deck contractor to install and repair the decks.
As a company we have been serving homeowners for more than 35 years. This has given us useful experience when it comes to deck installation and repair in Dallas. We are also highly rated for our competence. We are trained and apply a maximum level professionalism to our work. We also use top quality tools. When you hire us you will be assured of getting world class services when it comes to decks installation and repair. Here are some of the benefits you get to enjoy as a homeowner in Dallas when you hire us.
A properly installed and repaired deck for we have 35 years of experience
Top quality designs and quality craftsmanship
Timely job completion
Convenient deck installation and repair services
Regardless of the type of deck you want we shall be able to install the deck exactly the way you want. We also have the ability to repair any type of deck. We will work with you in every step of way on deck installation or repair. Through this we are able to provide personalized services to all the homeowners who come to us in Dallas. We are highly respected and trusted and this can be confirmed by the many satisfied homeowners whom we have served in this area. Therefore, as a homeowner in Dallas, TX you can enjoy having a well installed and maintained backyard deck by just contacting us for a quote on a deck installation or repair services.