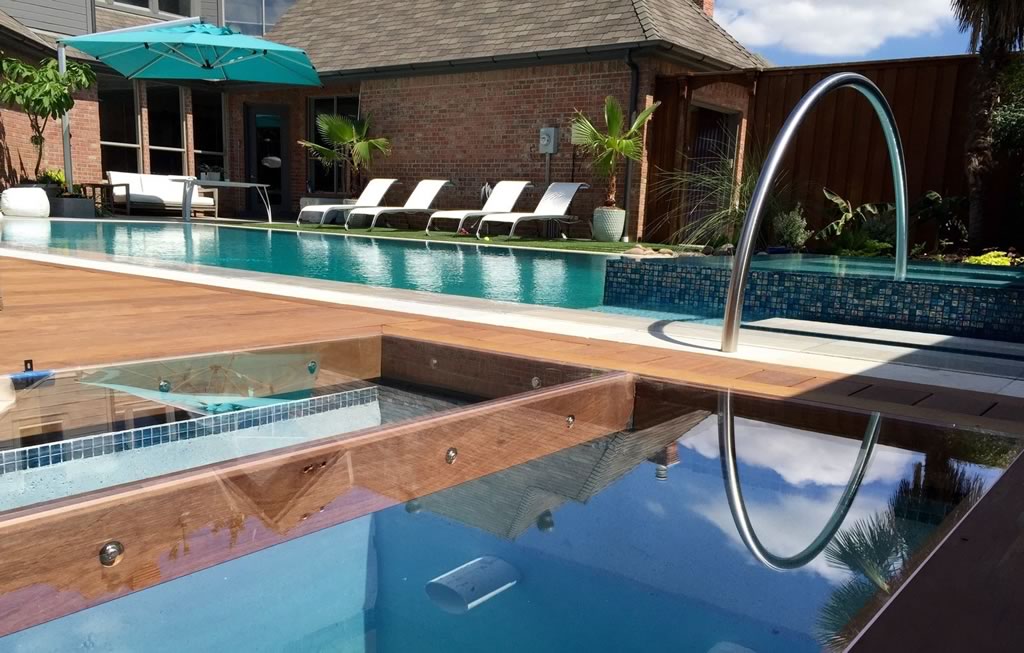 Why Choose Us?
Fast delivery
Professionalism
Affordability
Quality craftsmanship
Building a new deck is one of the best investments which any homeowner will ever make. It not only increases the value of your home but it also adds to your overall landscape and decor. When you decide to build a deck or to repair an existing one, you must consider working with a professional builder. If you live in Garland, TX, this is not a difficult decision to make.
We are professional contractors who have been in the business for a long time. With over 35 years of experience in the construction industry, we offer services which are of high quality.
One of the services which we offer is deck installation. If you are looking for someone to build your backyard deck, you must choose an expert who knows what they are doing. We have dealt with various materials and we can advise your on which one to use for your deck. All this depends on your budget. We also put into consideration the durability of the deck when choosing sustainable deck construction solutions for our customers.
Apart from deck installation, we also offer repair services. Whether you want a simple repair or a major renovation job, we can handle any project.
After installing a new deck, you must ensure that it is at its best at all times. To help you take care of your deck properly, we offer expert advice, maintenance and support. If you are considering installing a deck, we can assess your deck construction needs and give you a quote within no time.