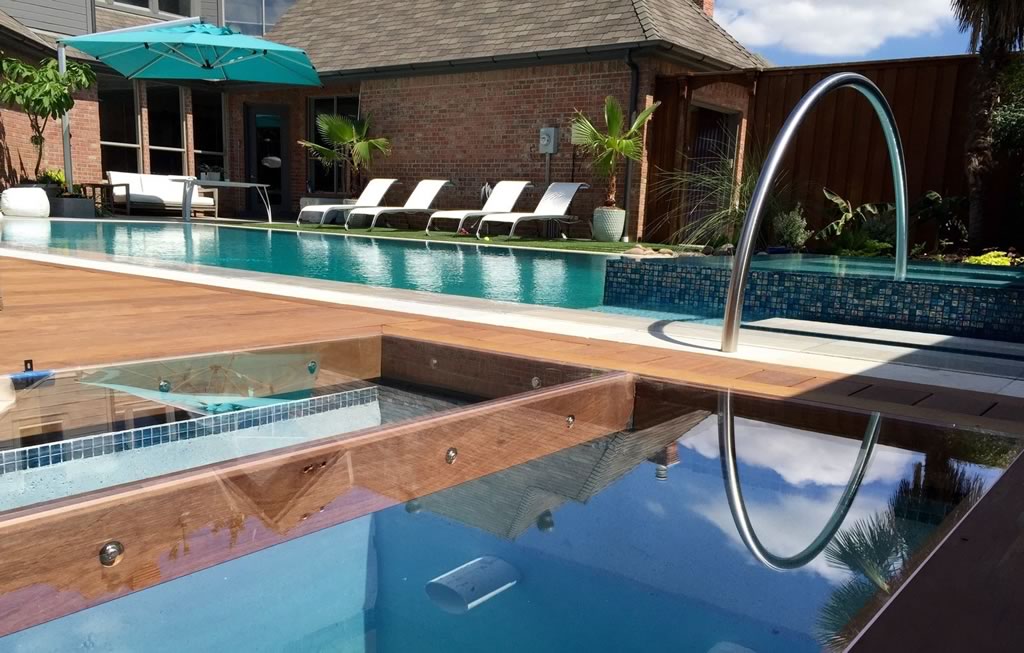 You can have several beautiful things added to your home that can improve its beauty, aesthetics, and comfort. One of these things is building a deck in your backyard. If you live in McKinney, TX you are close to one of the best deck builders there is.
Having a custom built deck is beneficial to your home, the way it transforms your backyard is amazing. It's a nice place to entertain guests and members of the family during the summer and enjoy great barbecues. Moreover, building a deck in your garden can also help overcome landscaping problems.
We are deck contractors that are capable of designing a backyard haven with everything you want in your recreation space. We could add features like built-in tables and benches, build a sizable deck that will accommodate your friends and family. We can use embellishments to better match the design of your home. The options are endless. Even if your deck just needs redesigning, our team of experienced professionals will take the job on, and by the time we are done, you will be amazed. With 35 years of experience, we can take on whatever deck building tasks you need.
Benefits of building a deck
Building a deck in your backyard will help disguise sloping sites and uneven grounds. Adding steps and building on stilts will make your garden much easier to move around in.
You can choose from countless designs, from balustrades to privacy screens, there are numerous add-on features and decking materials to choose from.
Decking your garden allows you add additional features like a fountain, statues or a rock garden.
Building a deck could add value to your property.
Decking your garden will give you the opportunity to create an attractive design that will offer more room for socializing and entertaining.
We are qualified professional deck contractors in McKinney, TX with 35 years of experience in the field, offering a comprehensive range of deck building and deck repairs. why not take advantage of our expert services and contact us today.