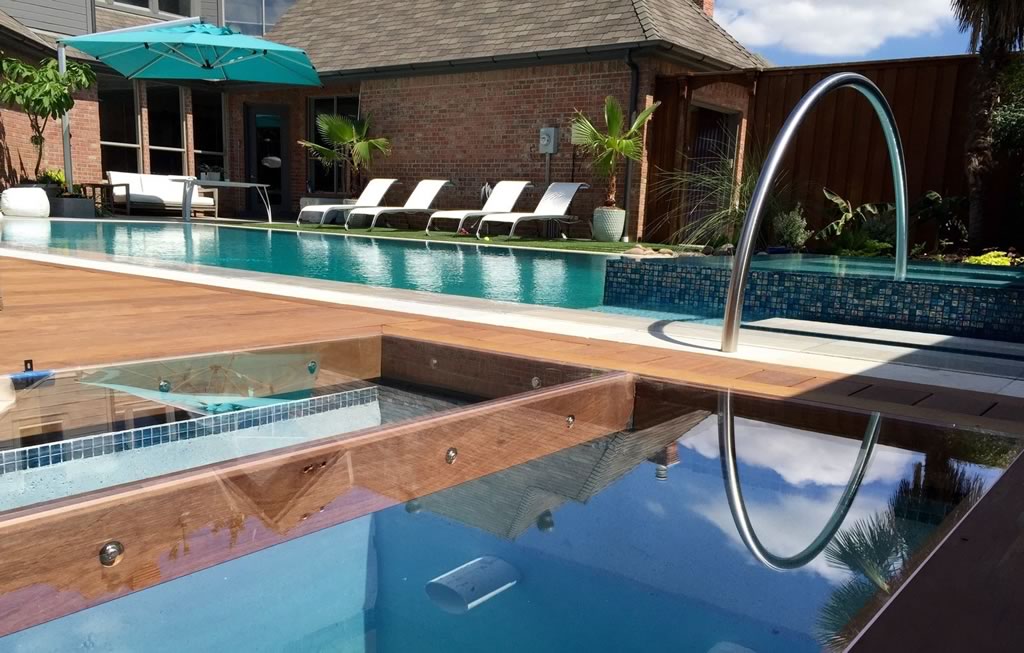 Nowadays, outdoor living plays an important part in the lives of many people. We go outdoors to engage in our favorite pastimes, shake off daily stresses, and recharge our spirits. It is our love of the outdoors which makes decks so popular—they are attractive, comfortable, and adaptable to almost any terrain. Attractive, well-built decks, porches, and landscapes will definitely add value to your home and also give you more space to entertain.
Enjoy the outdoors with our beautiful backyard decks, porches, and landscapes. We are a deck contractor specializing in building long lasting decks and porches in Murphy, TX. We design and install stylish, affordable decks made from pressure-treated wood, vinyl, composite, and exotic hardwoods. Over 35 years, we've gained vast experience in deck installation and repair. As some of the most experienced backyard deck builders in the industry, we've built some of the finest decks and outdoor living spaces.
As a local company, we care more about delivering exceptional customer service. We do not use high-pressure sales tactics aimed at rushing you into any decisions – we will simply listen to your wishes and present the options we see are best for your home.
Here are the key benefits of working with our specialists:
Craftsmanship: we ensure that your deck is installed or repaired up to latest building codes and techniques
Price: Our prices are very reasonable and affordable, considering the high standards of workmanship
Talented and dedicated team of professionals experienced with using quality deck product
Creative design: We pride ourselves in building creative, modern decks which suit your personal needs
Our exceptionally talented team has got the means to deliver just the highest end product. Contact us to schedule yours today!