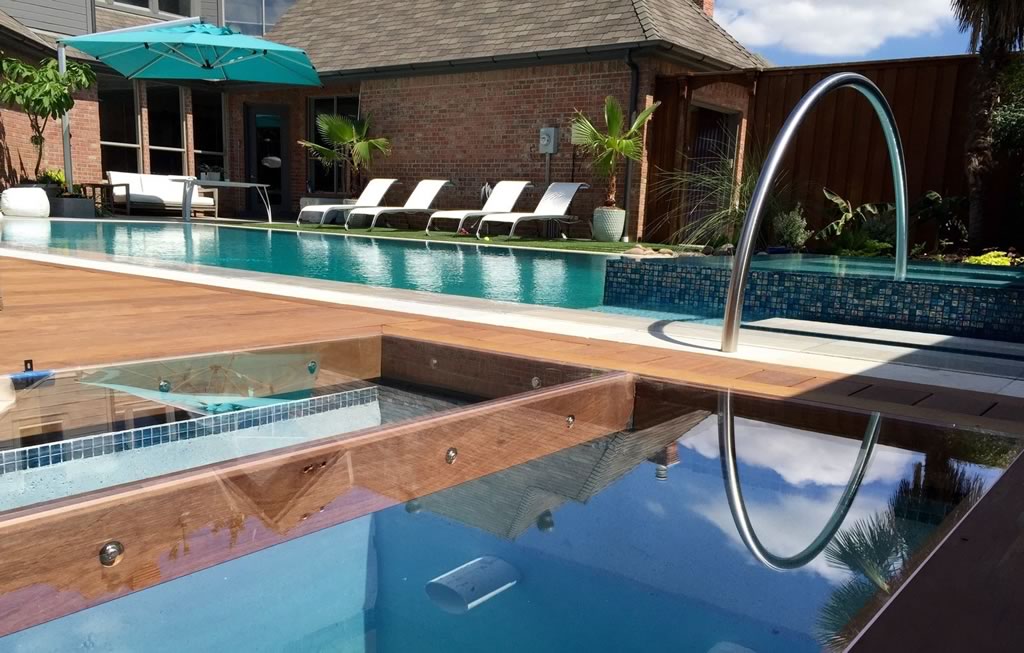 More and more homeowners in Plano, TX are learning the benefits of having decks in their homes. The homeowners who already have decks in their homes usually require repair services from time to time. Furthermore, homeowners installing new decks require the decks to be installed properly. The only way of achieving this is getting professionals who have the right skills to do the deck installation and repair.
As a company we have highly skilled and competent specialists who can install and repair decks for homeowners in Plano. Our specialists will ensure that as a homeowner you shall be able to enjoy the fresh outdoor air right in your backyard through installing for your home. The specialists are properly trained and they use high quality tools to make sure homeowners get the right decks for their home.
Here are some of the top benefits that many homeowners who hires us to install or repair a deck enjoy:
A top class deck since our specialists provide quality craftsmanship
Well coordinated services for our specialists apply maximum professionalism in all the services they provide
Properly installed and repaired decks because as a company we have 35 years of experience and therefore we understand how to deal with different types of decks
Speedy services for we understand that our clients do not want to wait for days to enjoy their decks
As a top deck contractor in Plano we put the satisfaction of our clients first. As a result, we are always dedicated in everything we do where our specialists ensure all our clients are optimally satisfied. We also go out of our way to ensure we handle every client individually. If you want individual attention, contact us today.