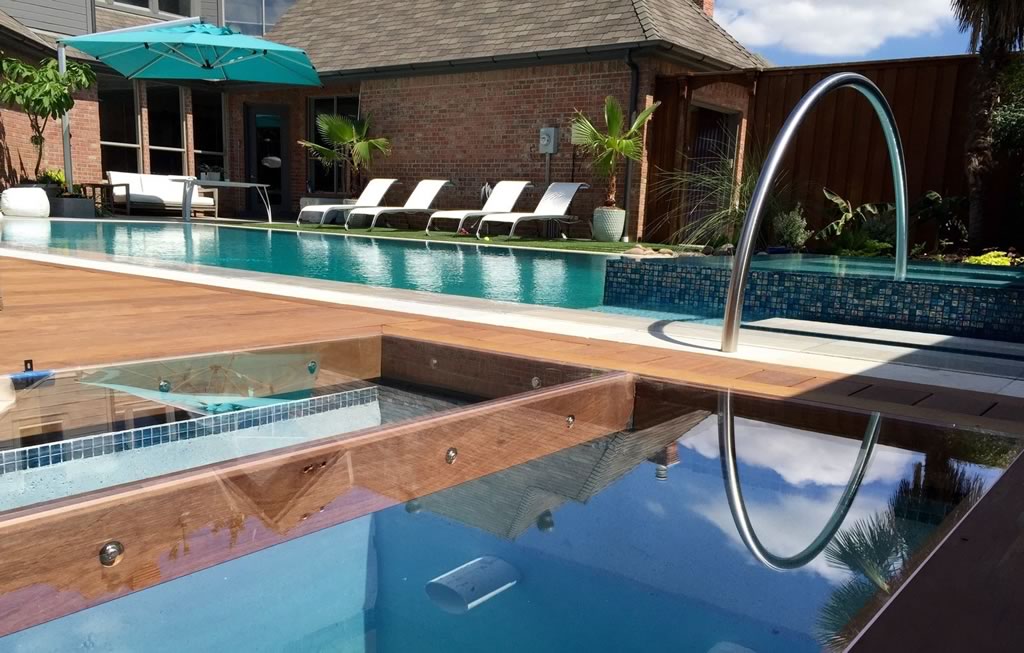 One of the decisions which homeowners in Richardson have to make is landscaping. There are various ways of adding the value of your home and one of the simplest ones is to invest in a deck. When you finally decide to install your own deck, you should work with a professional contractor. This is very important especially if you want quality services and timely turnaround on your project.
Why Work With Us?
We are professionals who have more than 35 years of experience turning dreams into reality for homeowners in Richardson, TX. We have a team of experts who can construct a deck from scratch. We also offer deck repair and restoration services depending on the condition in which your deck is.
Our professionalism is also one of our strongest points. With a good reputation in the industry, we can help you get quality services at an affordable price. We source our materials from suppliers we trust. We therefore guarantee the quality of our deck construction services.
Benefits of Hiring Our Deck Installation and Repair Services
Guaranteed quality
Timely project completion
Professional services
Around-the-clock support
While most of our customers come to us because they want to install a new deck or porch, we also help them solve various common issues. Some of these include checking end repairing support beams, fastening loose handrails and straightening slanted deck. If the wood is cracked, loose or has started to rot, we can also help restore it. If you have decking needs, contact us today!