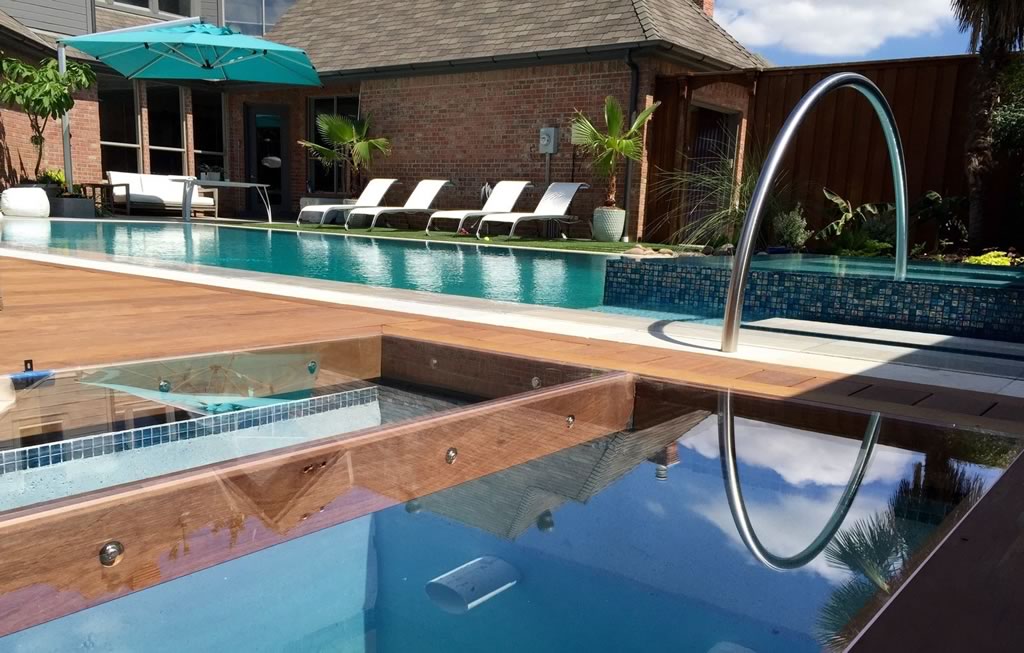 A deck is one component of a home that not only makes it appealing but also provides a spot to relax and get some peace of mind. It improves the overall look and feel of the home by adding an extra place that can be used to relax in the outdoors, away from the glare of the public eye. In case you want to have a discreet meet with your friends or partners, you can always invite them over to your deck and discuss the matters over a cup of tea.
Deck installation and repair are services that require professionalism, as well as proper craftsmanship which can only come with years of experience and the results. They are evident from the kinds of decks that we build. With more than 35 years of experience installing and fixing backyard decks for people, we have what it takes to give you that overhaul or home makeover. The benefits of this are quite evident.
More appealing outdoors that are not only inviting, but also comfortable and provides an ideal resting spot.
Additional room to get some fresh air away from the hustle and bustle that comes with active homes.
When you consider the advantages of installing a deck or keeping an existing one in even better shape by getting it repaired, you should also think of getting the right person for the job as this is what determines what kind of results you will be receiving at the end of the entire undertaking. For the longest time, decks have been our specialty, and you can always rely on us to give you decks that will look and feel good for your home. Contact us today for a consultation over how we add a deck to your home.