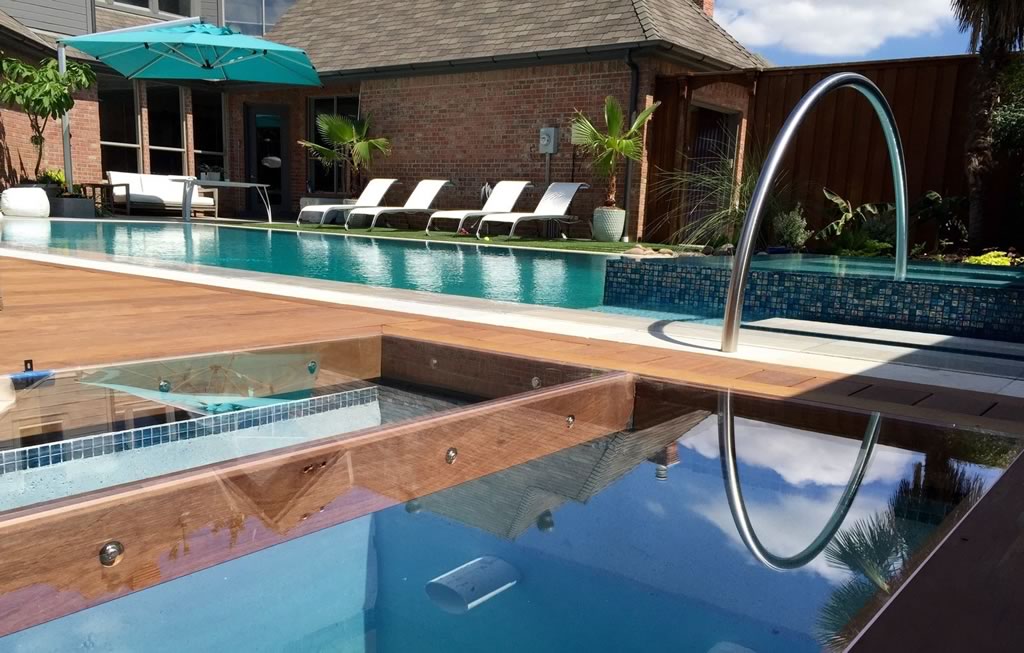 Having a backyard deck is usually beneficial to any homeowner. This is mainly because besides the deck increasing the value of the home, it also provides an ideal place to enjoy the outdoor fresh air. In Rowlett many homeowners have backyard decks in their homes. The homeowners who do not have these decks are also installing them so that they can also enjoy these benefits. However, to install or repair such a deck it is paramount to hire a professional who has the right skills and tools.
As a company we have the ability to do professional deck installation and deck repair in Rowlett. We have a team of specialists who are well trained to install and repair different types of decks. The specialists have been working with homeowners for a long time and therefore they have the necessary experience. They also use modern techniques and tools to do deck installation and repair. Furthermore, our specialists provide professional services where they ensure the homeowners in this area get exactly what they need. Here are some of the benefits you get as a homeowner where you hire us to install or repair your backyard deck.
You get quality craftsmanship for our specialists have the skills and tools to provide quality services
We have 35 years of experience and therefore we understand all details about deck installation and repair
Our specialists are very professional where they put the needs of the homeowners first
We work within a short time and therefore you can have your deck without having to wait for days
Despite our high quality services we charge reasonable fees and even provide quotes prior to starting the jobs
From the outlined benefits it is evident that our company is one of the best in Rowlett. The many homeowners whom we have served in this area can confirm this where they are all satisfied by the services we provided them with. Therefore, as a homeowner in Rowlett you can start enjoying the benefits of having a high quality deck at your backyard just by contacting our deck contractor to get a quote on deck installation or deck repair.