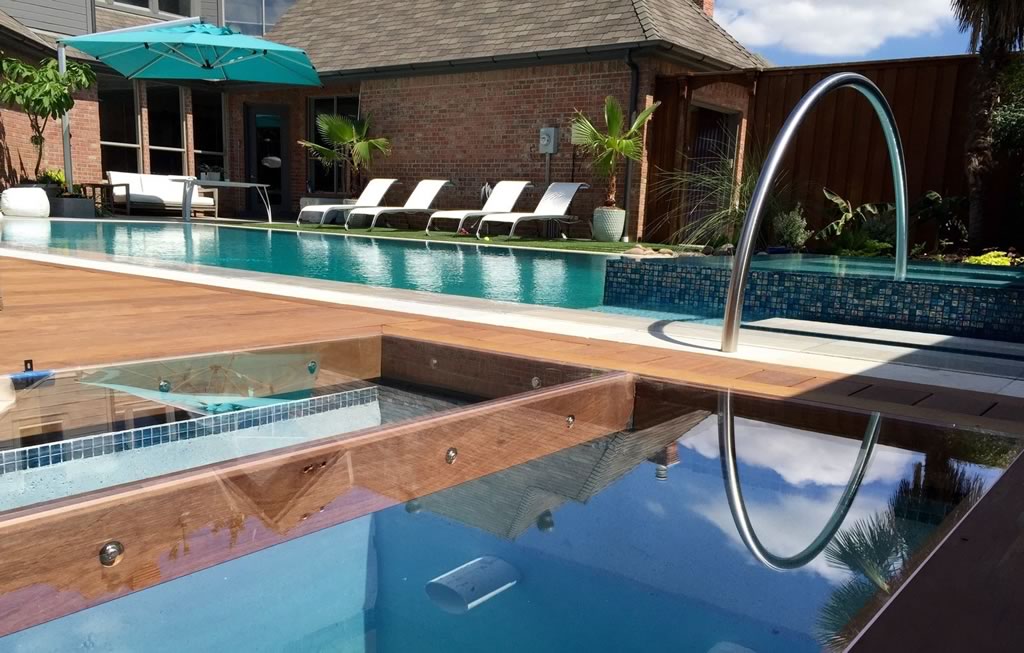 Are you looking forward having a lawn with added appeal? Look no more. Deck contractors are the answer to your worries. We are here to make sure that your needs are met. With unmatched craftsmanship and meticulously designed decks, we know the exact way to solve a customer's request.
Dallas Deck Craft has the knowledge and experience to provide both deck installation and repair services. Not only that, we create backyards that our customers will enjoy for many seasons to come.
Benefits of working with our team
Professionalism. Our sole aim is to leave you with your ultimate needs met.
Quality craftsmanship. Our ever devoted team is always ready to meeting the customer's request.
35 years of experience. We have a whopping 35-years of experience in decking services.
Look no more! Contact our qualified team. We look forward to talking with you about your decking needs.