Featured Decks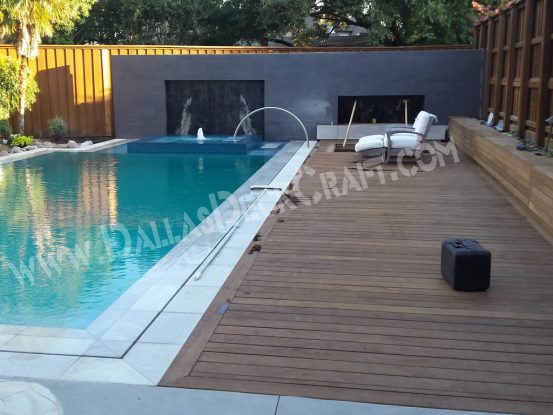 We work with a wide range of amazing clients who commission us to design and build fantastic deck projects. It is nice to highlight some of the projects because we can provide a deeper look and provide you with a broader perspective. Open your imagination and let this gallery inspire you. Imagine what we can do for you and your project.
View Featured Projects
Decks by Material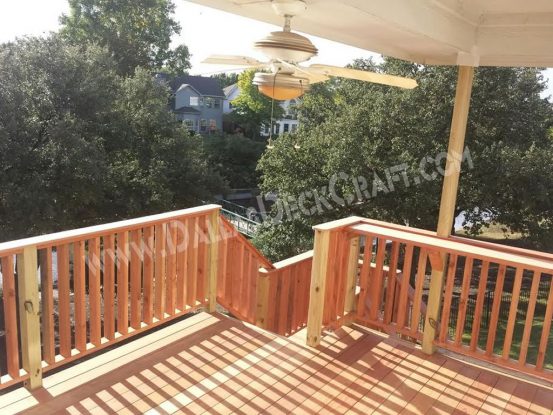 Whether your know little about the type of material you would like to use for your deck or you consider yourself rather knowledgeable, it is important to see what that material looks like in a real project. We help you better choose the material that is right for your project be it exotic hardwoods, pressure-treated pine, composites, cedar or redwood.
View Decks by Material
Decks by Use
Open up a world of opportunities through exploring the different uses your deck project can undertake. You are not limited to a simple square or rectangular deck. With decking materials being flexible and shapeable to most terrains, the only limitation is your imagination. Open your mind to the range of possibilities and get more from your deck.
View Decks by Use